PATRICIA LAKE BUNGALOWS


Cozy secluded
cabins on the lake

Patricia Lake Bungalows is a cozy cabin resort located in the Canadian Rocky Mountains.

Season Open: May 5 to October 9, 2023.


Come and listen to our quiet… we offer a peace and quiet… few people have experienced. Look out your window to see wildlife by your door, listen to the loons call across the lake, feel the clean cool breeze and rejuvenate your mind, body, and soul.



SUITES
Cabins & Rates
A perfect getaway. Our charming cabins are privately located on beautiful Patricia Lake. All Long weekend holiday rates for these units are are at high season rates and all rates are based on double occupancy.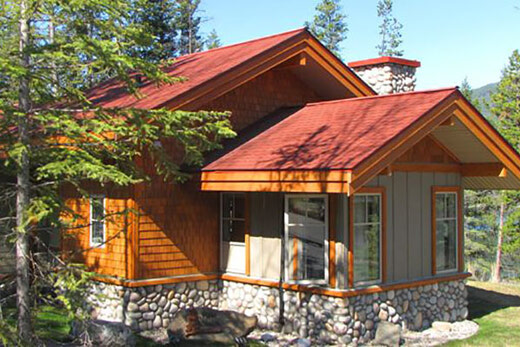 Nestled alongside Patricia Lake Bungalows, The Grove is a retreat all its own. Near enough to enjoy all Patricia Lake Bungalows has to offer, these boutique style suites will give you the perfect setting to relax and enjoy.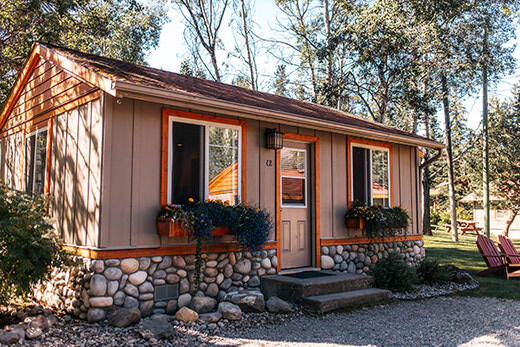 A perfect getaway. These charming individual cottages are privately located on beautiful Patricia Lake. 1 queen or 2 single beds in bedroom. Some with hide-a-bed or double bed in main room. Fully equipped kitchens with rangetops only (no ovens), and...
2 queen size beds side by side in one bedroom with convenience station (microwave, toaster, coffeemaker, bar fridge).   It has a bathroom with shower only and a front sitting room with gas burning fireplace loveseat and easy chair.
This unit has a king bed in a separate bedroom and 2 double beds in a loft area (up a flight of stairs). There is a TV in both the master bedroom and loft area. It has a living area with a big picture window and a gas burning fireplace, DVD player and...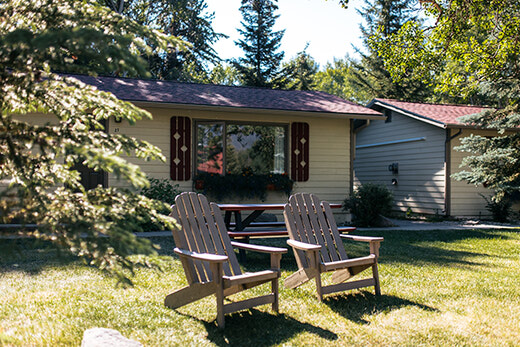 This unit has two separate bedrooms each with a queen size bed, and enough space to walk around the bed. In the living room area there is a double pull out sofa, gar burning fireplace and flat screen TV.  When the pull out sofa is open there is no room...
New as of 2019 this exclusive duplex cabin offers one king bed in a separate bedroom on the main floor (with a TV) and Two queen beds on the second level which is loft style with lower ceilings. There is a 2nd TV in the upper bedroom and a full bathroom..
YOUR HOME ON THE LAKE

Experience the




breathtaking views

| | |
| --- | --- |
| Since 1966 we have hosted thousands of guests at Patricia Lake Bungalows and helped each one of them to experience our amazing National Park. Our location is a perfect 3 mile (5 km) distance from the town of Jasper, Alberta. | Just far enough to avoid the hustle and bustle of town yet close enough to walk to town for an evening of enjoyment. |



ACTIVITIES

Relax in the Lake

Explore Patricia Lake with one of our canoes, kayaks, or boat rentals. Take a refreshing dip in the lake, fishing or private SCUBA lessons.



ACTIVITIES

Be adventurous

Try one of the many hiking and biking trails right from your doorstep!



Spend a day in
Jasper National Park
BEAUTIFUL LAKE WITH A SPECTACULAR VIEW OF THE MOUNTAINS